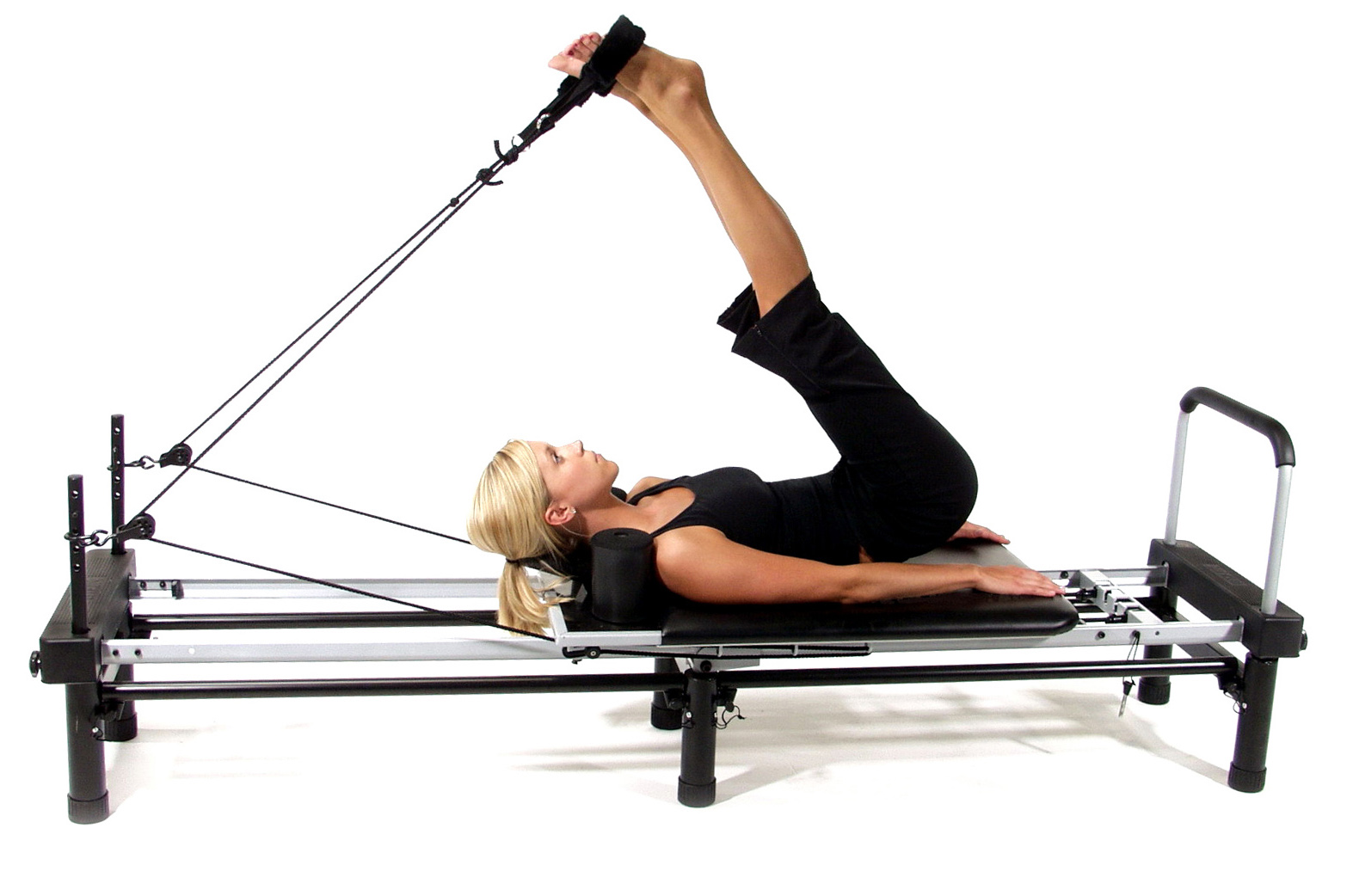 PILATES SESSIONS.
CHOOSE THE BEST PILATES FOR YOU.
We adapt the sessions and the programs for every client and for each persons specific needs, so you can reach your goals.
We offer personal trainings, duos and groups of 3 persons, our trainings are very personalized to be able to get the best result.
• Pilates mat: exercices from Joseph Pilates repertoire, in the Mat classes we often include other techniques as Fascia Release, Feldenkrais and Melt Method, as we are looking for the best results for each person. The goal is to have a strong, flexible, lean and funcional body.
• Pilates studio: sessions where we use the Pilates Machines and equipment, Reformer, Cadillac, Stability Chair and Barrel.
Working with the machines and other equipment will help you to improve faster and your posture will change to the better, it incluides resistance, stability, strengh, mobility, balance and flexibility.
• Fascia release: Pain and tension in your body is many times caused by the dysfunction and lack of hydration of the Fascia system. We need to release and mobilize the Fascia so we have a more functional body. The range of motion will increase and the tension will disappear. It is a wonderful feeling of smoothness and liberation.
Special Trainings
• PRE & POST-NATAL CLASSES: Pilates is a safe way to work your body during the pregnancy and also after giving birth. It will maintain you strong as we work strengh, stability and awarness, focusing on the back and the pelvic floor.
• TRAININGS FOR GOLFERS, TENIS PLAYERS AND ATHLEETES: Pilates works on strengh, mobility and stability, by strenghening the core, the glutes, the back muscles and the deep stabilizers the athleetes are likely to be stronger and minimize pain and injury. In the case of golfers, Pilates can help them to increase distance with there swing.
• PINK RIBBON PROGRAM: has been created to enhace the recovery of breast cancer patients. Regain mobilty and strengh in affected arm and shoulder joint. Improves functional ability and quality of life.
• POST REHAB: To recover after surgery or injuries once you have finished the rehabilitation program you need to continue getting stronger and maintain a good mobility. We also help you with neck pain, lumbar issues that are very common in our daily life.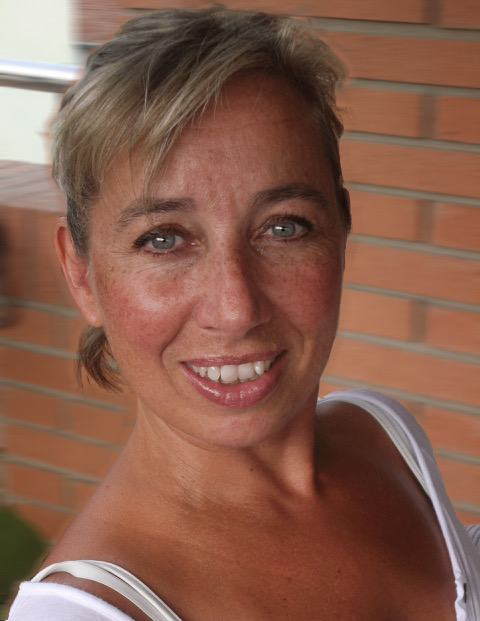 Beatriz Wyser
Swedish by origin, with just over 30 years of dedication to teaching various methods of body awareness.
Born in Stockholm, Sweden. BFA in dance, graduated from the University of Dance Stockholm, Sweden.
Studied dance in N.Y at the Alvin Nikolai and Murray Louis. Choreographer and professional dancer in Sweden, Spain, France. Have been working as a dance teacher in several education programs specially in Barcelona Spain.
Got involved in the fitness industry as a instructor and a sport adviser for one of the main sport clubs of Barcelona. (Metropolitan Sports Club)
Nike Athlete for 5 years, Instructor Trainer of Nike.
Presenter at conventions in Spain for ANEP (National Association of Pilates Teachers) and Aerobic & Fitness for over 25 years.
Six times presenter at Forum internacional de Pilates en Valencia, last presentation 2017.
Working for more than 25 years with Body and Mind, Proprioception, programs with Fitball, Soft-gym, reflex ball and bosu. Studied Feldenkrais and Gyrotonic among other technics. STOTT Pilates instructor since 2001.
STOTT Pilates instructor Trainer since 2007-2013.
PINK RIBBON certified.
Co-producer of BarreCore Fitness Education
Certified in NKT (Neurokinetic Therapy), level 1 and level 2. (2019).
"La buena condición física es el primer requisito para la felicidad"
«Eres tan joven o tan viejo como te sientes. Si tu espalda es rígida con 30 años, entonces eres viejo. Si consigues que sea móvil y flexible a los 60, entonces te seguirás manteniendo joven"
"La respiración es la primera acción que realizamos en la vida, y la última. Una respiración vaga e incompleta te acerca a la enfermedad"
We are in touch
Write us and tell us what your needs are, if you suffer any pain or special circumstance to take into account. We will contact you sooner than you think.
Contact information
Beatriz Wyser
Pilates Studio & Training
Valencia 207, 4-1b.
08007. Barcelona.
Timetable
| | |
| --- | --- |
| Monday – Thursday | 9:30 – 20:30 |
| Friday | 9:30 – 18:00 |
| Sunday | Closed |
On line services
If you are traveling or prefer to take classes from home we offer Pilates online for your comfort, through Skype, Facetime or Whatsapp.
We send you a Material Kit to your home to be able to vary the exercises and to put more resistance to the exercises of the Pilates repertoire.
The Kit consists of a 25 cm ball, elastic and a Pilates ring.